Knockanore Cheese is made on the farm in the tiny townland of Ballyneety in the ancient and historic parish of Knockanore, County Waterford. The Irish name 'Cnoc an Oir', literally translates as 'the hill of gold'. It is on these golden and lush rolling hills that Eamonn and Patricia Lonergan and their family keep a herd of 180 pedigree Friesian cows, and every drop of milk that goes into Knockanore Cheese is from these cows.
Real Farmhouse Cheese
The cheese is carefully made from rich, full cream, raw cow's milk, using traditional cheddaring techniques. This results in a firm but slightly open textured hard cheese with a unique and subtle flavour. The cheese is available in vintage red and white, both aged for a minimum of 8 months as well as varieties made with herbs and spices. The most iconic cheese in the range is perhaps the smoked version – smoked in a special smokehouse on the farm using oak locally sourced in the neighbouring town of Lismore.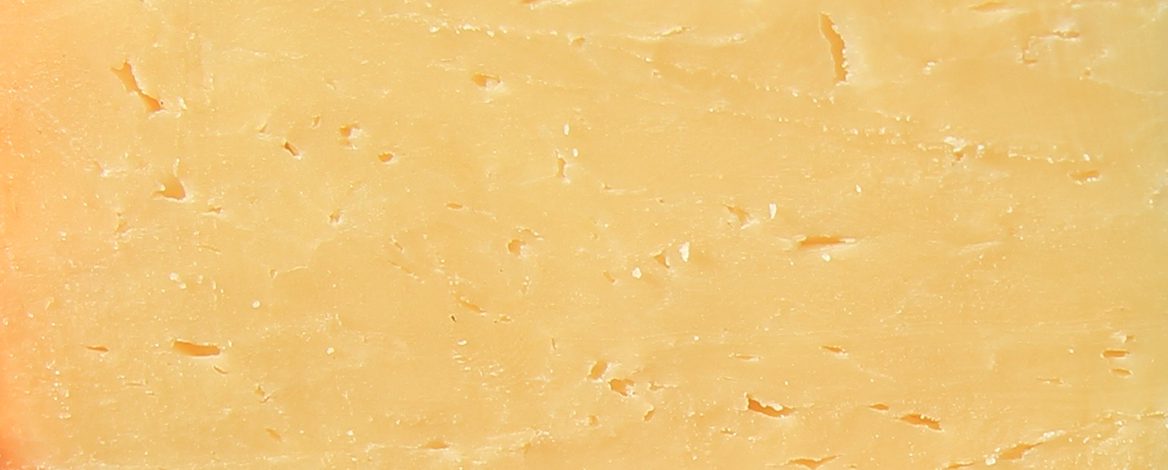 Made with Raw Milk
Knockanore is one of the very few cheeses left in Ireland which can truly be labelled a farmhouse cheese in the true sense of the term, in that it is produced on the farm and using only milk from the farm. It is also one of only a handful of raw milk cheeses still being produced in Ireland.
The cheeses are available in wedges of 180g, cut and packed by hand on the farm and in rounds of 3kg. Knockanore Cheese is free from artificial flavouring and preservatives.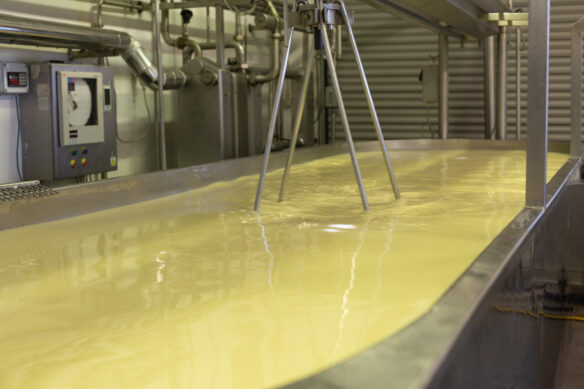 It's a team effort

Apart from the Lonergan family itself, Knockanore Cheese employs a number of people locally to help with the farm and cheese making. Each and every member of the team is passionate about the cheese and everything that goes into to making it so special.
It starts on the farm
The family work hard to produce the very best quality milk and then transform it into cheese. They have a huge sense of pride when they see how much their customers enjoy eating Knockanore Cheese. There's a lot that goes into making a top quality cheese and it starts with the land and the animals. Eamonn spends a lot of time managing and improving the farm and has through careful selection and breeding established a dairying herd that is second to none. A deep understanding and connection to the environment is inbuilt in Eamonn and he does his utmost to maintain his land and his animals with respect.