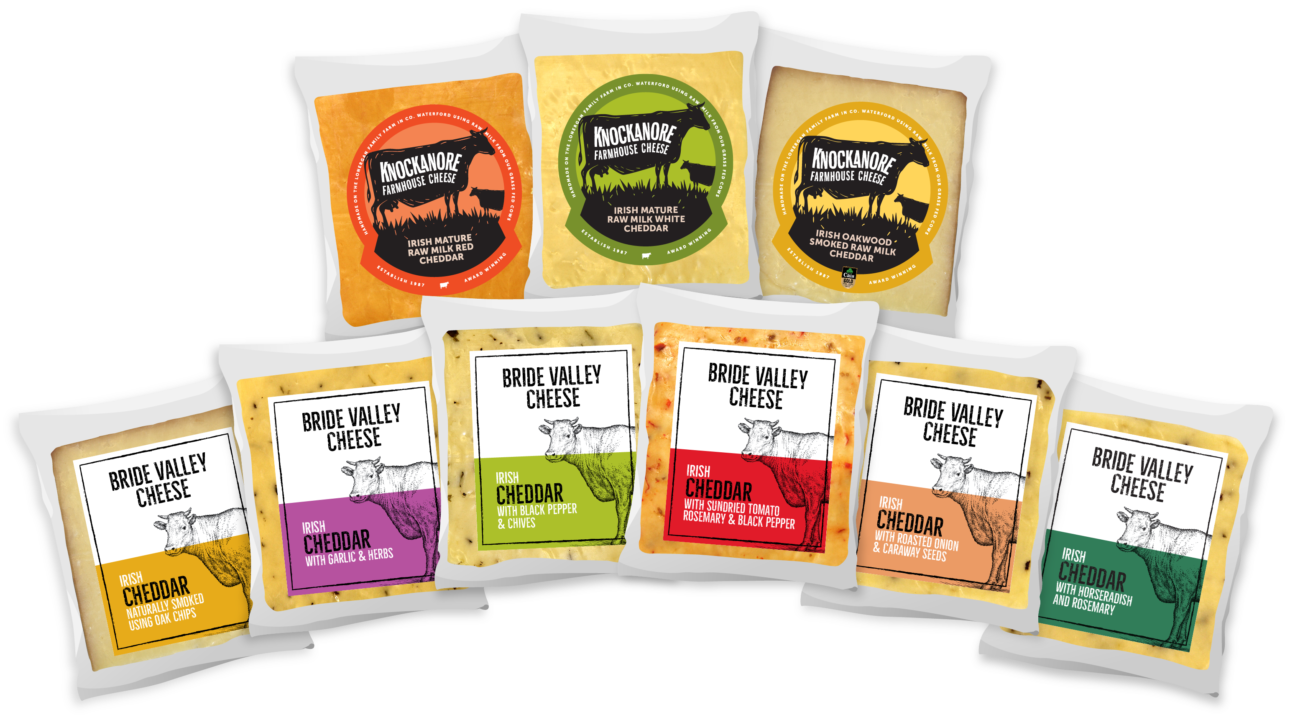 Welcome to

Knockanore Farmhouse Cheese

Our cows, our milk, our cheese

Knockanore Cheese is handmade on the Lonergan family farm in County Waterford, Ireland, using raw milk from their pedigree herd of Friesian cows. The Lonergan family have been farming in the lush rolling countryside of Knockanore for over 60 years. The cheese is a hard-pressed, mature farmhouse cheese made in the cheddar style. The raw milk adopts the flavours of the local pasture on which the cows graze producing a cheddar cheese with a complex creamy flavour, earthy tones and a nutty aroma.
Who we are
We're hugely proud of our farm and our cheese
"My wife Patricia and I began making cheese on the farm in 1987. Our aim was to make a unique and subtle style of cheese and to maximise the depth of flavour by using raw milk. We very much attribute the richness of the cheese to the quality of grass on which the cows graze and the traditional techniques used"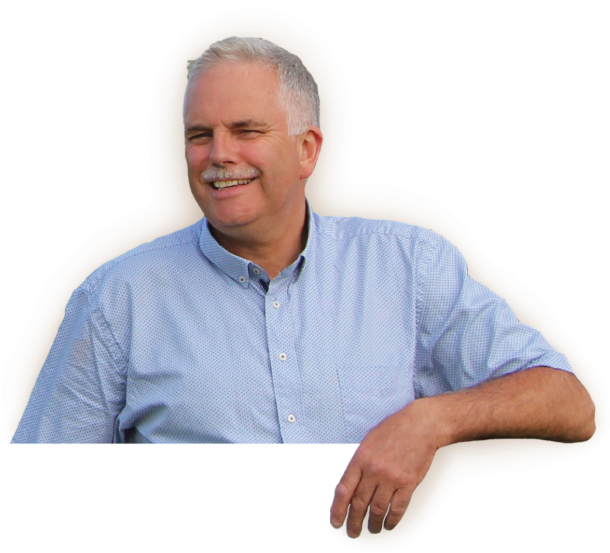 How we make our cheese
Combining tradition with modern techniques
We've perfected the art of cheese making with the help of our dedicated staff, many of whom have been with us since we first started out. The cheese is made with raw milk, using traditional cheddaring techniques and undergoes a long maturation. Our milking parlour and cheese making facility are equipped with the latest technology to ensure first class standards from start to finish.